Following the publishing of guidelines by the Institute of Human Resource Management (IHRM) that human resource practitioners in the country should comply with, AEA signs another Memorandum of Agreement with the Institute to ensure and help their members comply with the Law.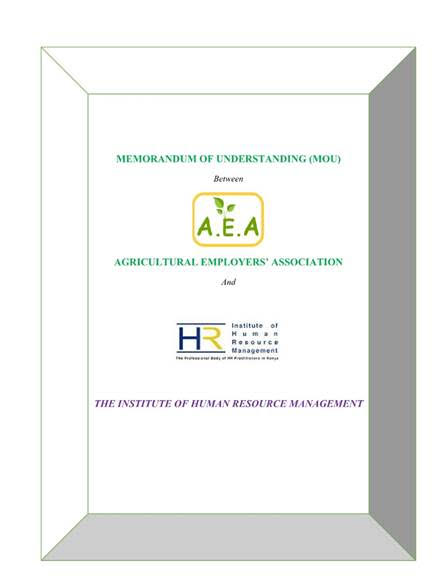 This comes after the expiry of the first MOU signed in 2017 that served the industry for 3 years and the promulgation of the IHRM's Strategic Plan 2020-2023 whose strategic objectives key among them being to collaborate with relevant stakeholders to leverage on individual strengths and listed two activities in its objectives one of them being to enter MOU's with relevant Partners;  like the Association.
During the signing ceremony held in Nairobi at the main IHRM offices at Prism Towers and attended by the Association's Manager-IR and Legal services and the Legal & HR Compliance officer, parties agreed to act in good faith with respect to each other's rights and obligations under the objectives of the MoU.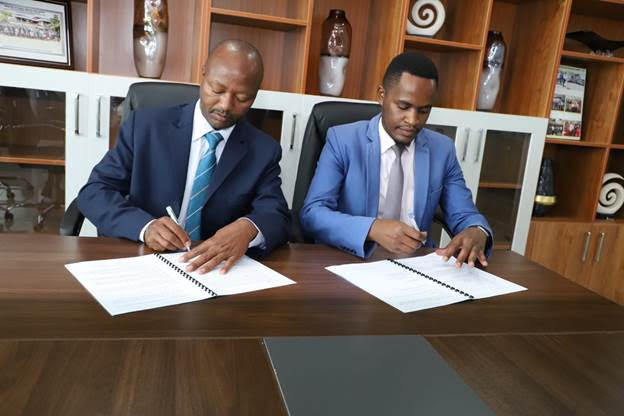 The rolling out of the MOU which commences immediately shall be driven by the AEA Legal & HR Compliance department and will aspire to achieve the below objects;
Ensure all members of the Association comply with the professional code of conduct set by the Institute.
conduct comprehensive human resource and Labor laws compliance audits
Audit members annually on labour Laws and HR compliance and issue a compliance certificate thereof
Offer HR consultancy to members who may not be having a certified Human Resources Professional
Promote practice of best Labour/human resource management practice within the Association's membership.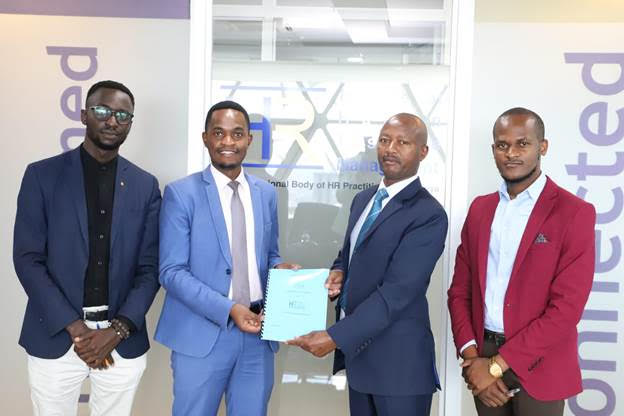 The Institute's responsibilities under the MOU shall be to;
Accredit the association's trainings for purposes of attaining the continuous development points.
Support events organized by the Association aimed at promoting best practice in human resources administration and recognize for CPD where applicable and at a 50 percent discount of the applicable cost of CPD approval.
Collaborate with the Association in areas of mutual interest including but not limited to advocacy for better labour laws and employment policies.
The MoU governs the broad area of collaboration between the two parties and underlines agreements that will be the framework for all the joint activities to be undertaken within its provisions. IHRM will spearhead the administration of the MoU and provide the technical support in the areas of collaboration.
We wish to sincerely thank the Institute's Executive Director; CHRP Quresha Abdullahi, IHRM Legal Officer, Mr. LLyoid Wachira and the entire IHRM Fraternity for agreeing to enter into a consensus with AEA to ensure compliance across the Associations' membership, AEA Team led by CEO Mr. Wesley Siele  for this great achievement as it is a sign that 2022 will be a great year!