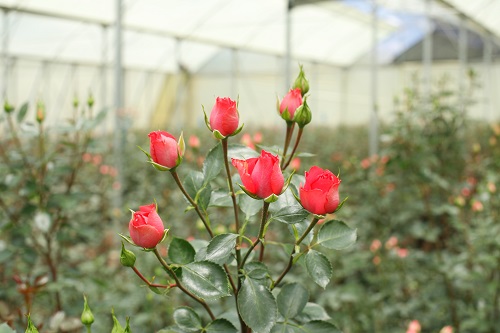 Safeguarding Employers` Interests
The Agricultural Employers Association (A.E.A) was started in 1962 and registered in 1966 under the Trade Unions Act 233 (repealed) as an Association representing the collective interests of employers in the Agricultural Industry in matters connected with employment of labor.
Provide profitable growth to members through superior Industrial Relations, Compliance, Corporate Governance, Advocancy, and Human Capital Development.
Transforming service provision in Agribusiness to ensure effective delivery of services to the members of Association
To transform A.E.A into a sustainable Member-focussed Association delivering Relevant, quality, timely and effective Services to its members.
Integrity
Professionalism
Innovation
Reliability
Foresight
Team Work
Customer Focus
The purpose of the Association shall be to do all things which the Association, in general meetings or its Executive Committee may deem expedient to promote uniform labor relations among its members through collective negotiations in respect of rates and scales of wages, conditions of service, and to co-ordinate matters of general interest appertaining thereto and in particular
"Join Agricultural Employers Association"
We appreciate your interest in the Agricultural Employers Association, the representative of employers in the Agricultural Industry in matters connected with the employment of labor. Click Apply Now below to submit your application